Embracing and savoring curious presence amid the flux.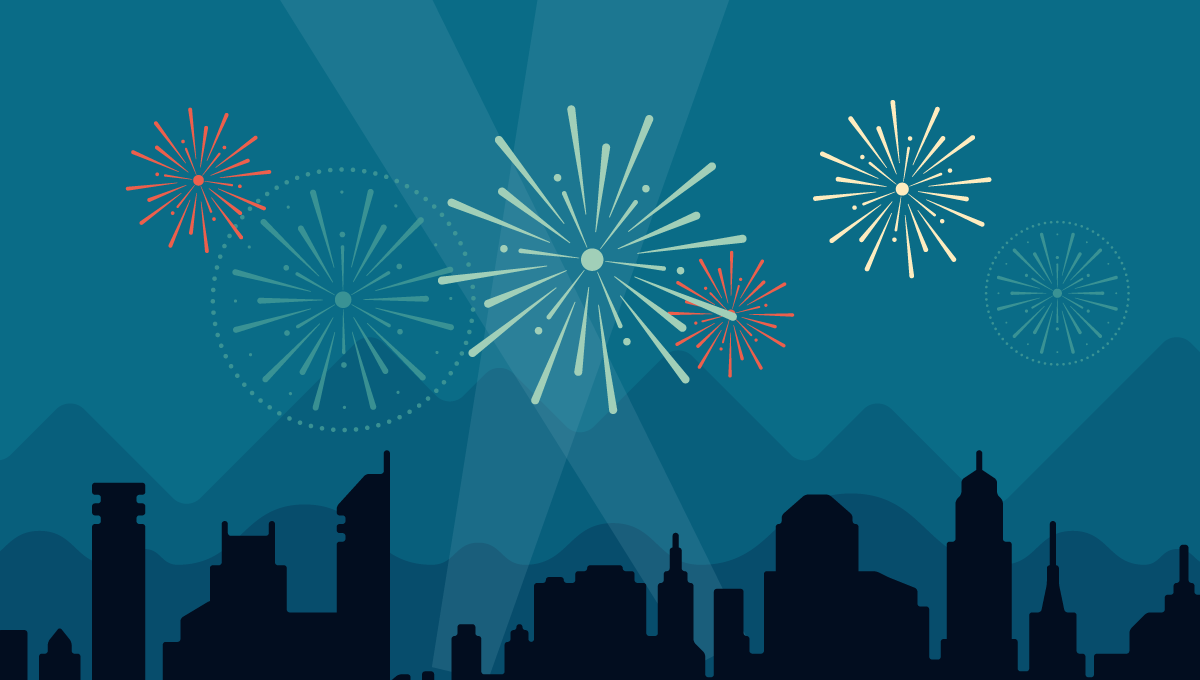 I love this time of year. Reflecting on what has happened, and considering the possibilities of the clean slate provided by a new year. 2014 held a lot of great things, which I've reflected on in my journal writings and in a
"Year in Review" that I just posted to this blog
. I'll start with the resolutions I've created for this year, a product of much thought and writing, most of which happened in my written journal and some of which happened in a
posted reflection on New Years Resolutions since 2007. On to my direction for 2015
:
2015
Embracing and savoring curious presence amid the flux.
This is where I am headed. Much is known, much is unknown, and I am hopeful that I will embrace it all and savor it in the moment and after it has all happened, with a sense of curiosity and trust in the idea that flux is our natural state. I find it encouraging and affirming to recognize that change is a constant, and that it can be embraced as a source of aliveness, comfort and questioning.
While not listed specifically in my chosen resolutions, I'd also like to give shout-outs to the ideas of '
Do the Work
,'
outlook
,
limitations
and
gratitude
. While I never doubt my ability to commit, be dedicated and preserver (which is why it didn't need to be in my resolutions), I DO think it is valuable, in the face of intimidation and fear, to step up and just keep doing. The more you do, the more possibility there is for a gem to surface. I also wish to keep the back of my mind remembering that I am in control of my own outlook; so empowering. Additionally, in looking back, the idea of limitations as freeing has remained important: they create a scope through which to move toward accomplishment and fulfillment. While I also never doubt my ability to be grateful, I appreciate the consistent reminder.
In 2015, I am looking forward to:
January: Putting up Tune, my MFA thesis production
February: Performing with FFF at the Cowles
March: Performing with Gesel Mason at Dance Place in D.C.
April: Defending my thesis and turning 30
May: Graduating with my MFA/ getting married
June: Honeymooning in Europe/ performing as 'Nerdette' for the Saints
July: Working with Karla and EEE on the 'Lost Voices' show
August: Producing Rhythmically Speaking 2015

It is going to be a big year, particularly in the first half. Noticeably, I do not have anything listed after August. This is a pretty clear reflection of what the year looks like; after then, very little has crystalized yet for my professional life. While I do not doubt that I will cultivate some amazing opportunities/ they will arise, it is difficult for me to not know what they will be. Rather than approaching this with fear or uneasiness, I am willing myself to approach this with open eyes, an open heart, and trust. Happy New Year. Onward toward

Embracing and savoring curious presence amid the flux.